Our Story
Consulting for Every Business​
Who Are We
Logistics consulting and supply chain were the independent organizations in Turkey, we realize that this issue cause loss of value through import & export process. Since 1955, we acquired organization management skills, thanks to our logistics, import and export experiences. Powered by these experiences we have established Serjoe in 2007.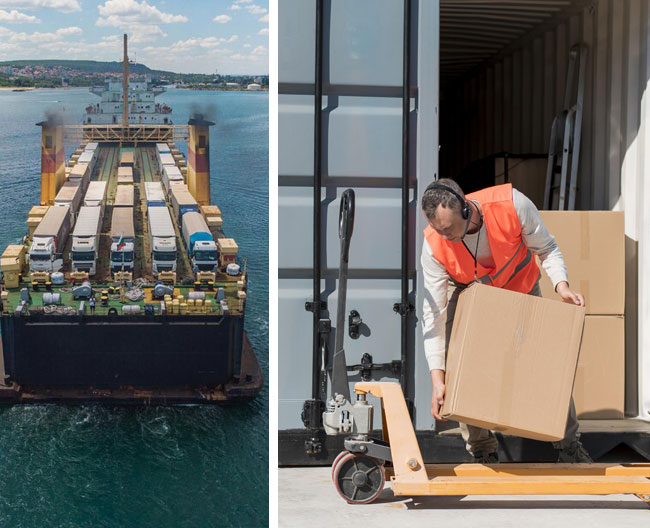 We took the road with the purpose of creating value proposition by integrated working of logistics and supply chain consultancy, which was the very first application in Turkey.
With 3rd PL service, we add dimension to the understanding of supply chain business in Turkey. Serjoe International Trade Co. has fund knowledge and experienced human resource in the professions of legislation, logistic, supply chain and management. Powered by the wide range of our human resource, we are providing sustainable and continuously developing solutions to our business partners' needs.
There is an awareness point that completely accepted within the Serjoe family, 'every single part of chain should be regularly inspected to accomplish the integrity of organization and what defines the strength of a chain is that single part'. Triggered by this awareness, we have become a regularly self-reporting and developing company, our organization getting stronger day by day.
Contact for IOR and EOR services